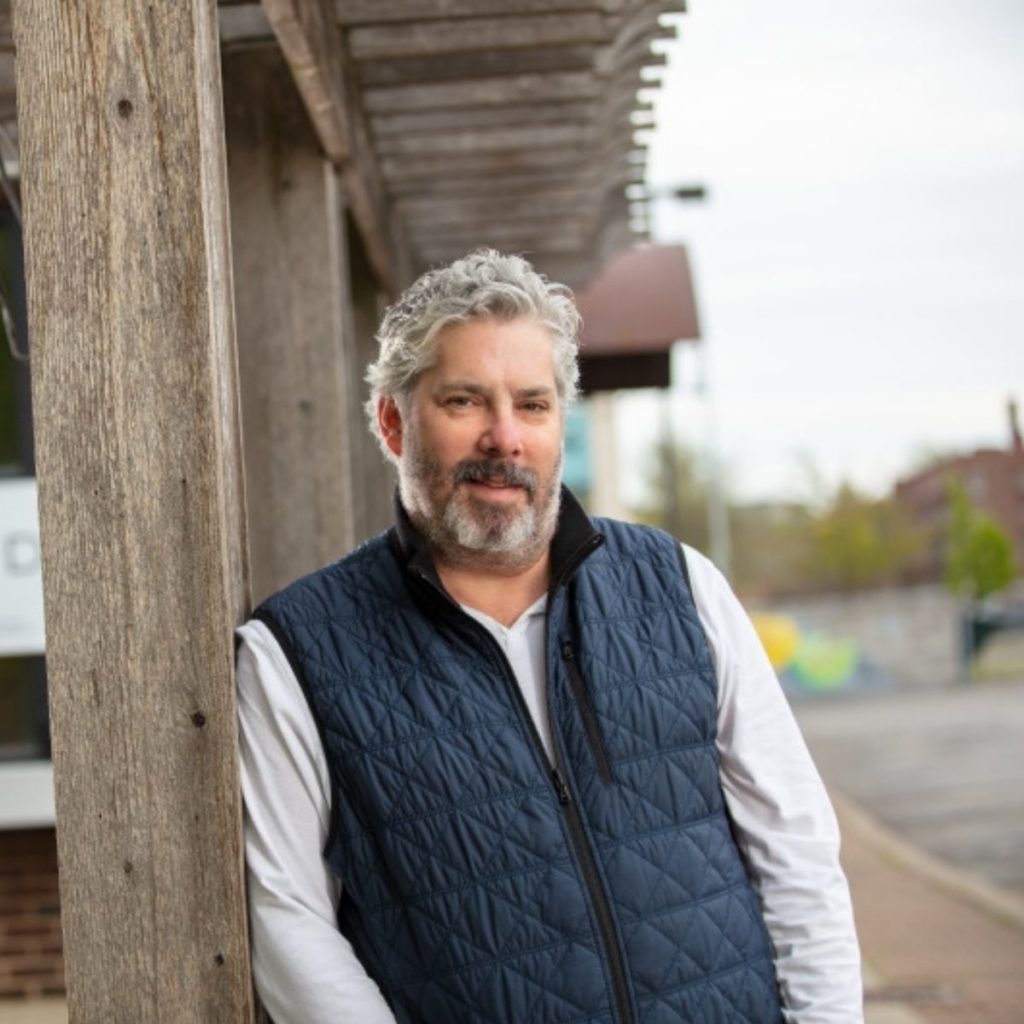 A native of Rochester, Richard Reddington has made an indelible mark on the California culinary landscape. His passion for food and wine was sparked by his travels throughout Europe as a young adult and fueled by his experiences working in some of the world's best kitchens. Reddington has been honored with multiple nominations for the James Beard Award for Best Chef in the Pacific Region.
He began his career working for Roland Passot at San Francisco's renowned La Folie in 1990, later moving to Postrio before heading east to David Burke's Park Avenue Café in New York City. A stint at Rubicon in San Francisco was followed by a French sojourn at the Michelin three-star Arpege and Le Moulin de Mougins with Roger Vergé, a prelude to working with Daniel Boulud at Restaurant Daniel in New York.
Returning to California, he helped open Spago Beverly Hills as Sous Chef, before taking the Chef reins at Jardinière in San Francisco and then Chapeau, where he was named 'RisingStar' by The San Francisco Chronicle's Michael Bauer. In 2000, he was drawn north to Napa Valley and began a four-year tenure as Executive Chef at the landmark Auberge du Soleil. There, he captured attention when he was voted 'Best RisingChef' by San Francisco Magazine. After leaving Auberge in 2004, he took the reins at Masa's in San Francisco, before taking the leap to launch his eponymous restaurant REDD.
‍Opening to much acclaim in 2006, REDD offered a contemporary interpretation of Wine Country cuisine that referenced his own classic French training and incorporated a variety of ethnic influences, reflecting his prior 15-year plus epicurean journey. REDD was awarded 7 Michelin Stars from 2008-2014 and named one of GQ Magazines best new restaurants in 2006.
In 2012, Reddington opened a second restaurant in Yountville called Redd Wood.  The casual, Napa-style pizzeria was named best new restaurant by the San Francisco Chronicle.
Reddington's restaurants reflect the dedication of a chef who, after spending more than 25 years in some of the best kitchens in the United States and Europe, has found the perfect balance of serious food and unpretentious environment.  He is eager to share his culinary experiences and talent with his guests at Redd in Rochester.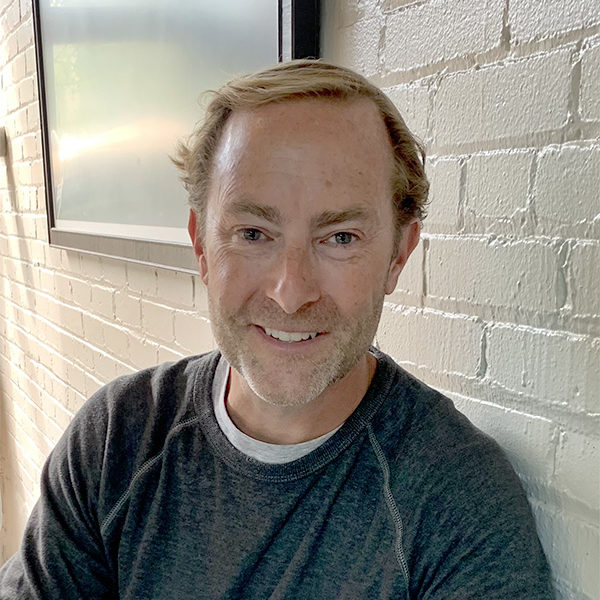 Prior to establishing ReddRoc, LLC (parent of REDD) in late 2018 with Richard Reddington, Dennis was a member of the executive management team of Wilmorite Management Group, a prominent Commercial Real Estate Development firm based in Rochester, NY. As Senior Vice-President of Leasing and Development, responsibilities included the oversight and management of the leasing and development process for over 8,000,000 square feet of retail space. Dennis is also owner of Wilmot Development Group, LLC. WDG specializes in unique real estate development opportunities in the Finger Lakes region.‍
Through his efforts and experiences in the commercial real estate industry over the past 28 years, Dennis has cultivated an appreciation for the hospitality industry and the opportunities that exist in secondary markets such as Rochester and the Finger Lakes Region.
Dennis has a B.S. in Civil Engineering from Union College and a M.B.A. in Finance from the Simon School at University of Rochester.
Giovanna began her career in hospitality in Philadelphia 11 years ago working in chef-owned restaurants and cafes. While working at the flagship location of Philadelphia's largest coffee company for 3 years, she met many chefs that opened many doors outside the world of coffee. She wanted to bring that experience and passion for service back to her hometown to cultivate a team that is creating a truly superlative experience and legacy in the heart of Western New York.
Raised in the Bay Area and Saranac Lake, NY, Brad moved to Napa Valley, CA with the idea of working in great restaurants. After working at REDD (Yountville) for 2 years, Brad cooked at State Bird Provisions in San Francisco for Stuart Brioza and Nicole Krasinski. A year later, he returned to REDD as Richard's Sous Chef.
Comedian Tom Segura, author of the memoir I'd Like to Play Alone, Please, is often on the road touring—and thinking about what he's going to have for dinner. REDD is one of 10 places around the country he considers "knockouts"
Read More »